What is digital marketing?
Digital marketing is the component of marketing that uses internet and online based digital technologies such as desktop computers, mobile phones and other digital media and platforms to promote products and services. 
The art of getting customers for a business via online and digital mediums.
These are social media marketing, search engines optimization, email marketing, content marketing, mobile marketing and so on.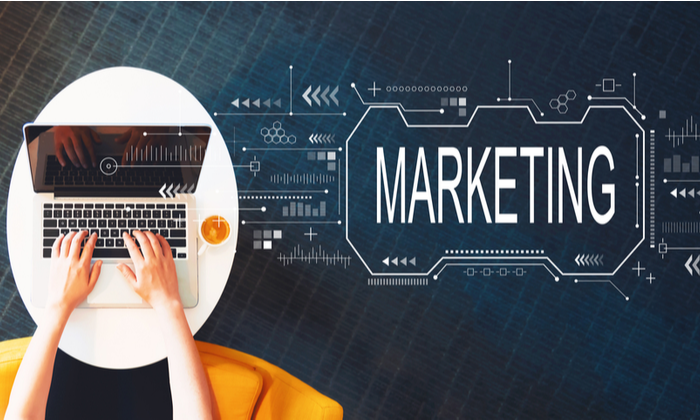 It is more complex than traditional marketing.
What do one stand to gain from digital marketing?
● Personal branding
● Job opportunity
● Entrepreneurship
● Consultancy
● Business growth
Personal Branding: Digital marketing helps you to promote yourself and the way people sees you. It brings out the experience and personality that you want everyone else to see about you when you share your profiles and details online.
Job Opportunity: It attracts employment and business contracts, especially when you are good at promoting businesses through digital marketing.
Entrepreneurship: Apart from promoting other people's businesses, online marketing allows you to stand on your own without depending on paid jobs .
Consultancy: You can also start up a consultancy firm and/or become a consultant for companies to get through digital marketing.
Business Growth: Digital marketing also enhances your business by placement of adverts online and digital works like SEO (Search Engine Optimization)
How do you learn digital marketing? 🤔
● Enroll in digital marketing courses
● Create a blog for your personal brand
● Blog on your favorite topic
● Create online profiles
● Drive traffic to your blog
● Experiment and learn with your blog
● Keyword: LPL ( Learn, Practice and Learn again) because digital marketing changes with time unlike other topics.
Note: Books may not help because digital marketing is a fast changing field.
Get your quote today
for custom stuffed animals from Custom Plush!